G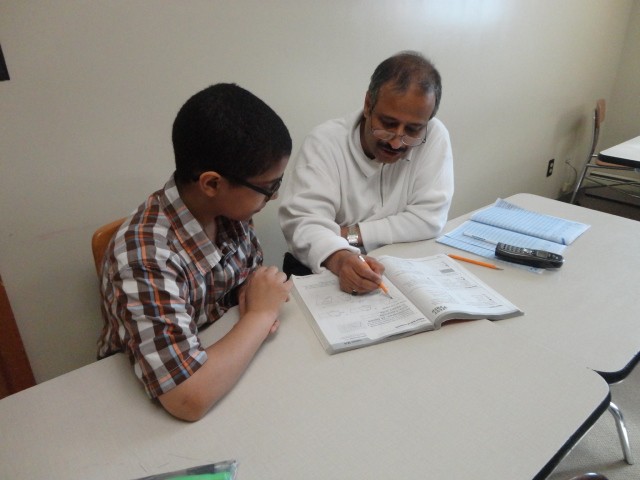 irls Growing in Health & Wellness Yoga and Life Skills to Empower Series.
ACCESS offers an after-school program Monday through Thursday 3:00 pm to 6:00 pm. The program consists of:
Homework Assistance
Enrichment Programs
Weekly Themes
Nutritious Snacks
Community Service
4 Core Values: Respect, Caring, Responsibility, Honesty
All Students K-12 are welcome to take advantage of this free program. For additional information call 716-332-5901.
ACCESS Arabic Language Program for children and adolescents.